FAQ page
CC-GAC FOUNDATION FAQ are below
The below questions are for the general queries about CC-GAC Foundation.
The below questions are for the queries commonly raised by our donors.

Q) What information is sent to the donors?
The donor gets an instant acknowledgement mail along with a receipt is sent via e-mail immediately from our payment gateway if the payment is done on our website. If the payment is made via net banking or through cheque the receipt is share within one week of receiving the payment. The donor receives monthly newsletter, programme updates and an annual impact report during a year's time.
Donate Now
Q) What will CC-GAC do with my donation?
As soon as the donation through cheque or online is reconciled by the bank, the amount is allotted to the IAC-CCPC program. The utilization and results are managed, monitored and audited. The outcome is reflected in the annual impact report, which is shared with the donors.
Donate Now
Thank You Note: At the outset, we would like to thank you for your intent of the considerate donation. Your receipt would reach you in the email, for you to claim your tax exemptions. Thanks again!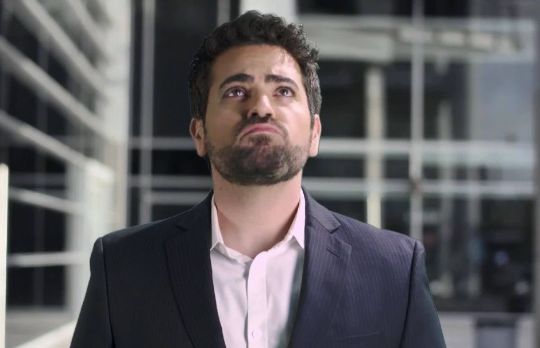 MORE THAN 5 LAKH ENGINEERING GRADUATES ARE UNEMPLOYED EVERY YEAR.
YOUR Involvement CAN HELP THEM BECOME JOB READY!