A NOT-FOR-PROFIT NGO
CC-GIFT A CAREER FOUNDATION
(CC-GAC)
EMPOWERING INDIVIDUALS FOR A BETTER PROFESSIONAL LIFE BY GUIDING & PROVIDING PROFESSIONAL DEVELOPMENT OPPORTUNITIES

FOUNDER'S STORY
THE VISION BEHIND CC-GAC FOUNDATION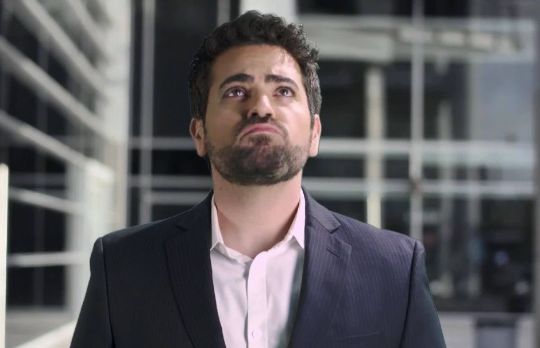 12.1 CRORE unemployed Individuals in India



9000 CroRE work hours wasted every year



5 Lakh fresh ENGINEERING GRADUATES remain UNEMPLOYED EVERY YEAR
50%
Indian Population is below age of 25 years
47%
Not on track with skills necessary for employment in 2030 
46%
Employability in India is stagnant for last 3 years
15%
Freshers make only 15% of the talent demand
10%
Of the 47 Crore working-age people receive training or access to skilled employment opportunities
33%
formally trained youth - both men and women - remain jobless
65%
do not have clarity about career Vision till the age of 30 years
1/6th
CHOOSE ENGINEERING AFTER SCHOOLING
WE Have
THE SOLUTION
Continuous Professional Development through Career Guidance, Internship & Job Opportunities, Industry & Corporate Exposure, Seminars, Webinars, Workshops, Competitions, etc.
INDUSTRY-ACADEMIA CONNECT (IAC)
This is our flagship project in association with Cloud Counselage Pvt. Ltd. to provide Industry & Corporate Exposure to the students PAN India. In a nutshell, IAC is:-
A single point platform for Industry & Academia to get associated for engagement​s like internships, etc.
Career Vision for all students PAN India​
Industry & Corporate Exposure for students and faculty with real training and hands-on experience​ on live projects
Coherent access to talent for companies
Gen-Z connect for the industries
INTEND TO PROVIDE 1 LAC INTERNSHIPS BY 2021 & 1 MILLION BY 2022
150+
Academic Association
To help the student community and faculties of the educational institution
10000+
Students Reached
Through various activities i.e. internships, seminars, webinars, workshops, career vision sessions, etc.
1000+
INTERNSHIPS
For Technical & Management students to provide exposure and  real world experience
16
TECHNOLOGIES
Internships for IT & Non-IT technical students in 16 different technologies
WAYS IN WHICH
you can help




Thank You Note: At the outset, we would like to thank you for your intent of the considerate donation. Your receipt would reach you in the email, for you to claim your tax exemptions. Thanks again!





Contact us
We would like to hear you